" Your life is a reflection of how you sleep, and how you sleep is a reflection of your life.

Check out our range of Pyjamas below...
" My mom is my best friend, my mother, and my boss. When I do something that is exciting and she likes it, it feels three times as good as you can imagine.

BUY YOUR MOM A GIFT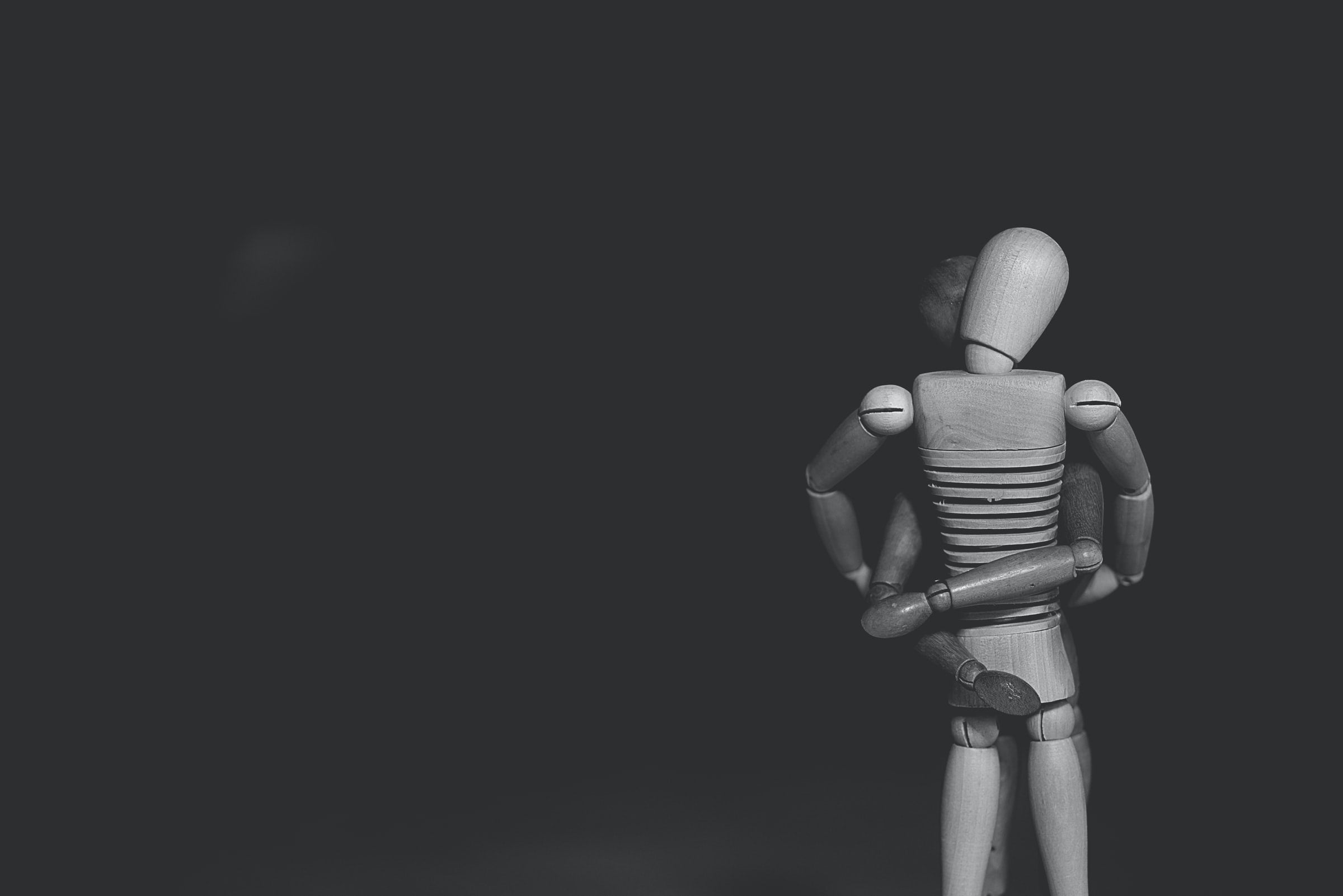 Adult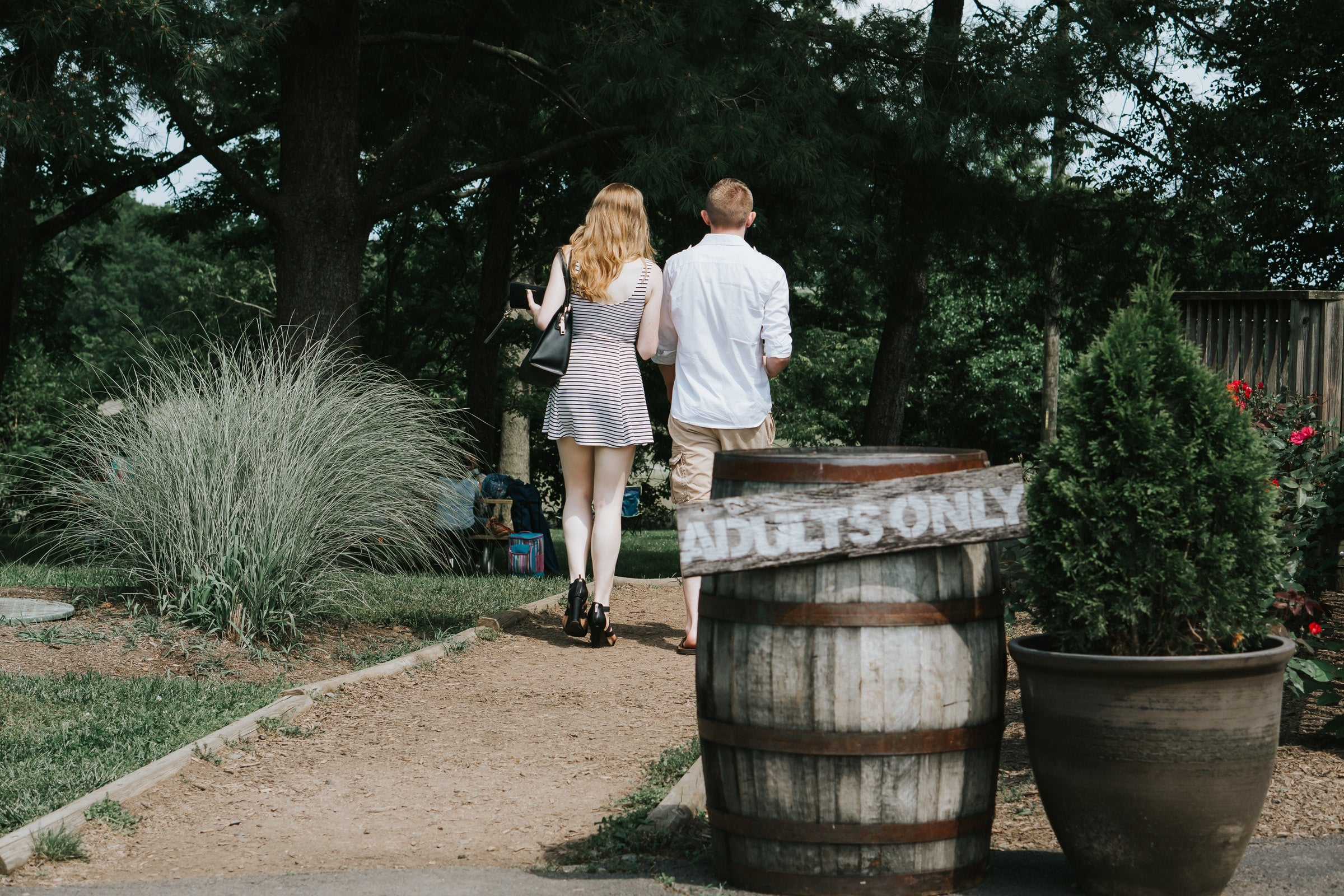 Adult Toys Couple
Adult Toys Men
Adult Toys Women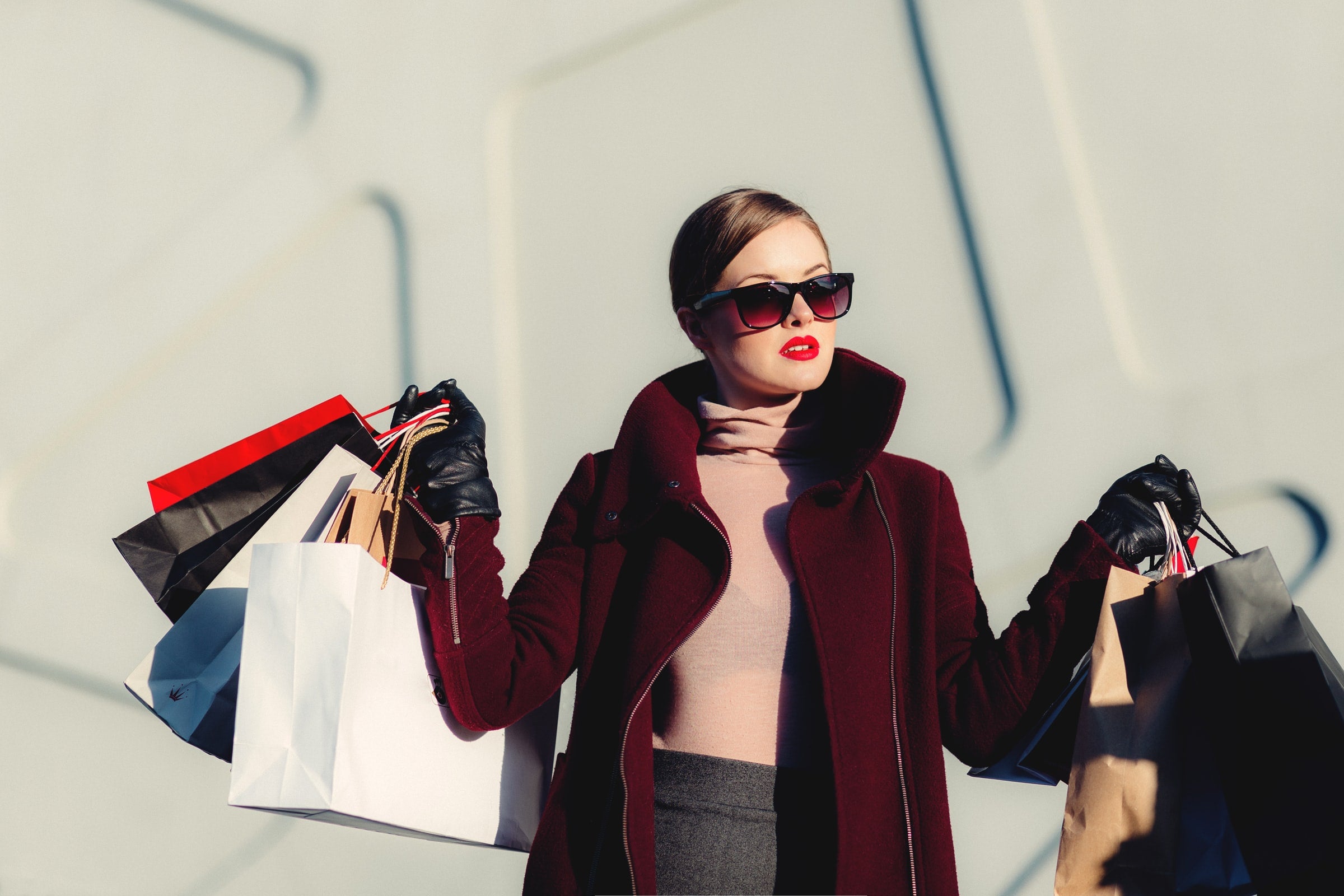 Bags
Children Baby Infants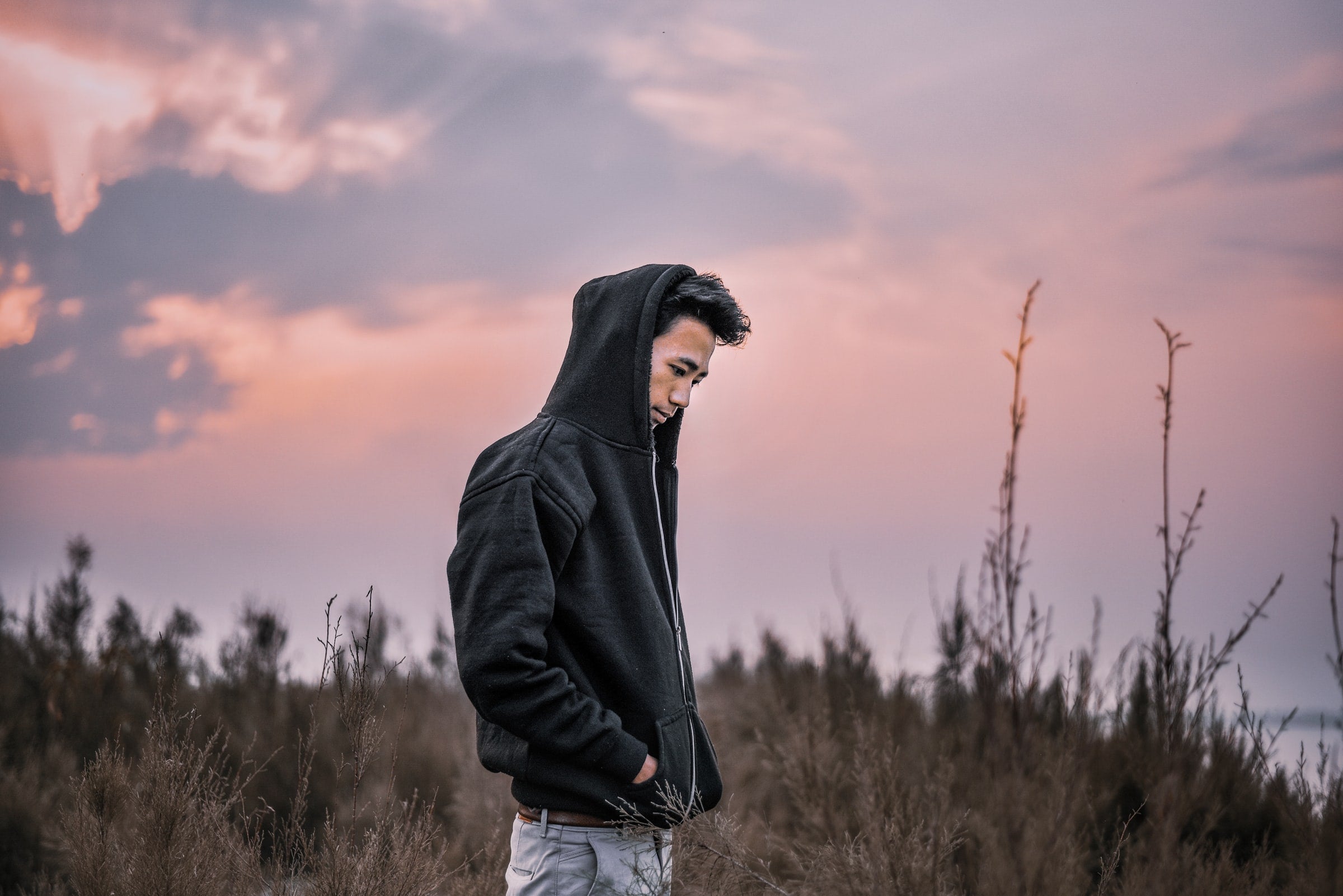 Clothing Lines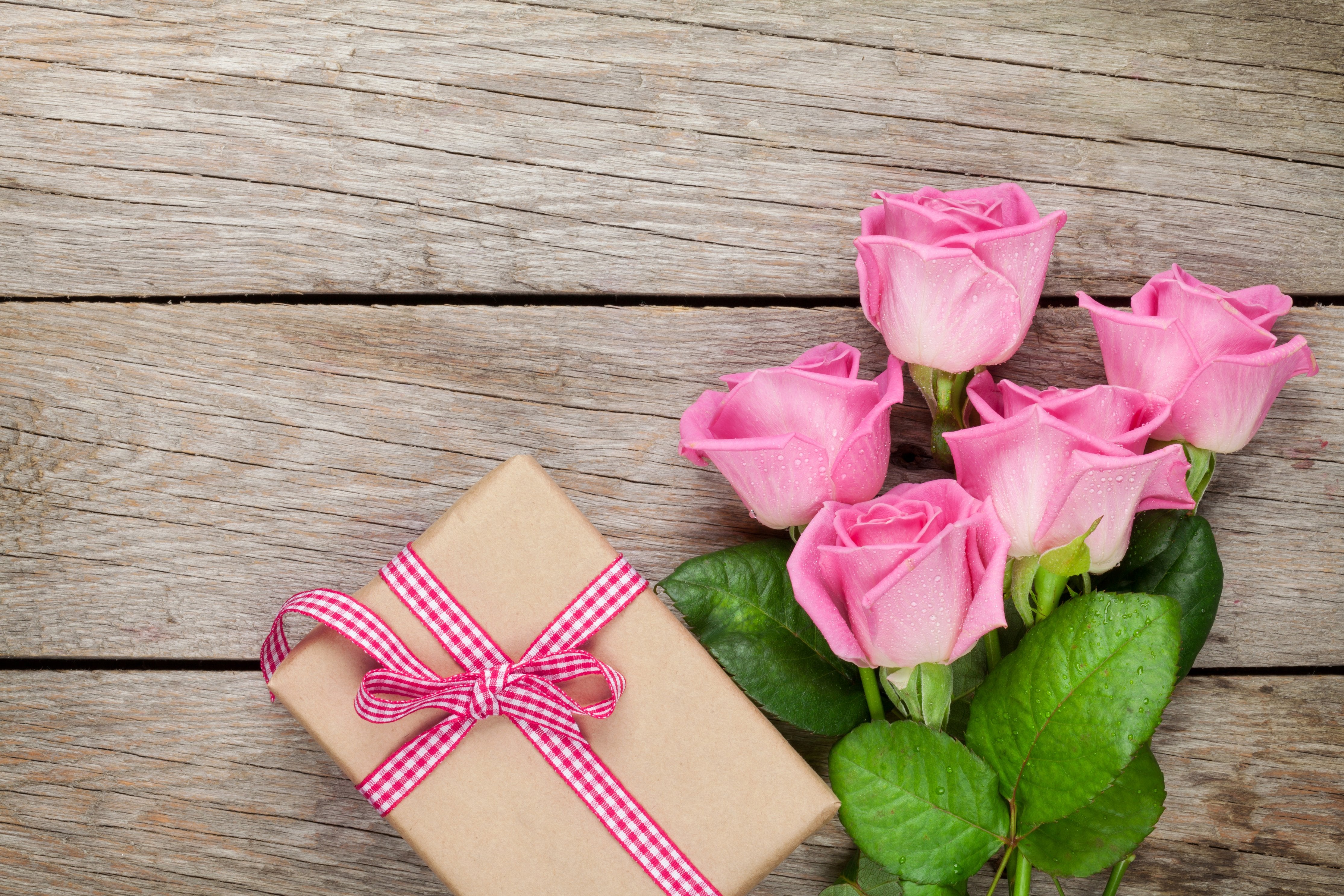 Gifts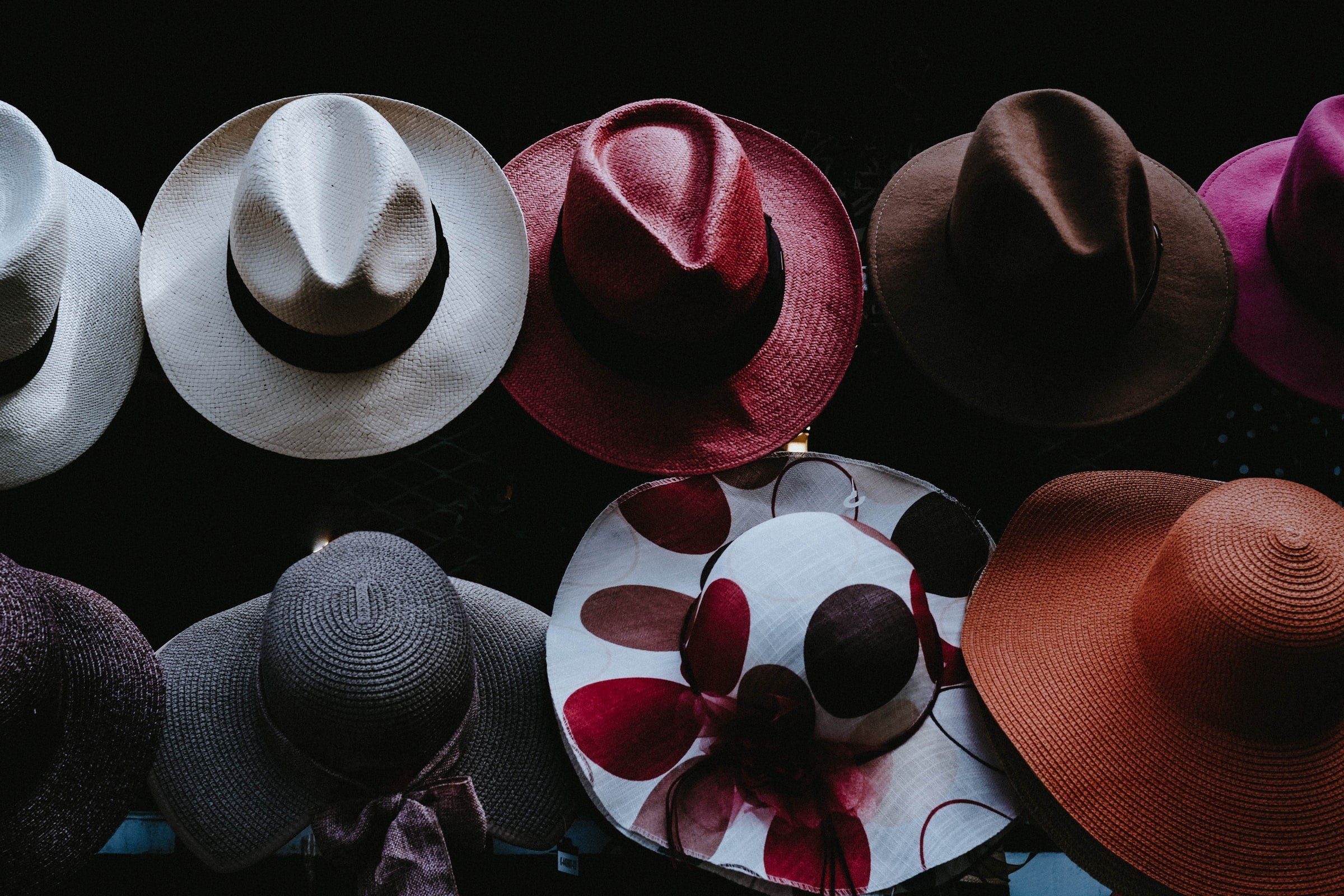 Hats
Gifts For Your Family
The holidays are all about spending time with the ones you love — and that includes your closest family friends. Give them a gift the they can enjoy with one of these picks.
DISCOVER